Sierra Veterinary Hospital is Stockton, California's leading veterinary facility, providing a lifetime of love and care for your pets.
It is our mission to treat each pet as if they are a member of our own family. We practice respect, courtesy, empathy and responsibility on a daily basis. It is these characteristics that set us apart from other clinics as we want your entire experience with Sierra Veterinary Hospital to be beneficial to you and your pet.
Special Offers
Save on your next visit with us. Choose from manufacturer discounts, special promotions, and new client offers.
Our Coupons
Welcome to
Sierra Veterinary Hospital
Providing quality pet care since 1958, Sierra Veterinary Hospital is proud to offer Stockton's most advanced veterinary care and grooming facilities for our patients. Our team of doctors, technicians, and support staff utilize the latest advances in veterinary medical technology to provide a lifetime of love and care for your pets.
VIP Pet Wellness Program
Contact Us
Make an Appointment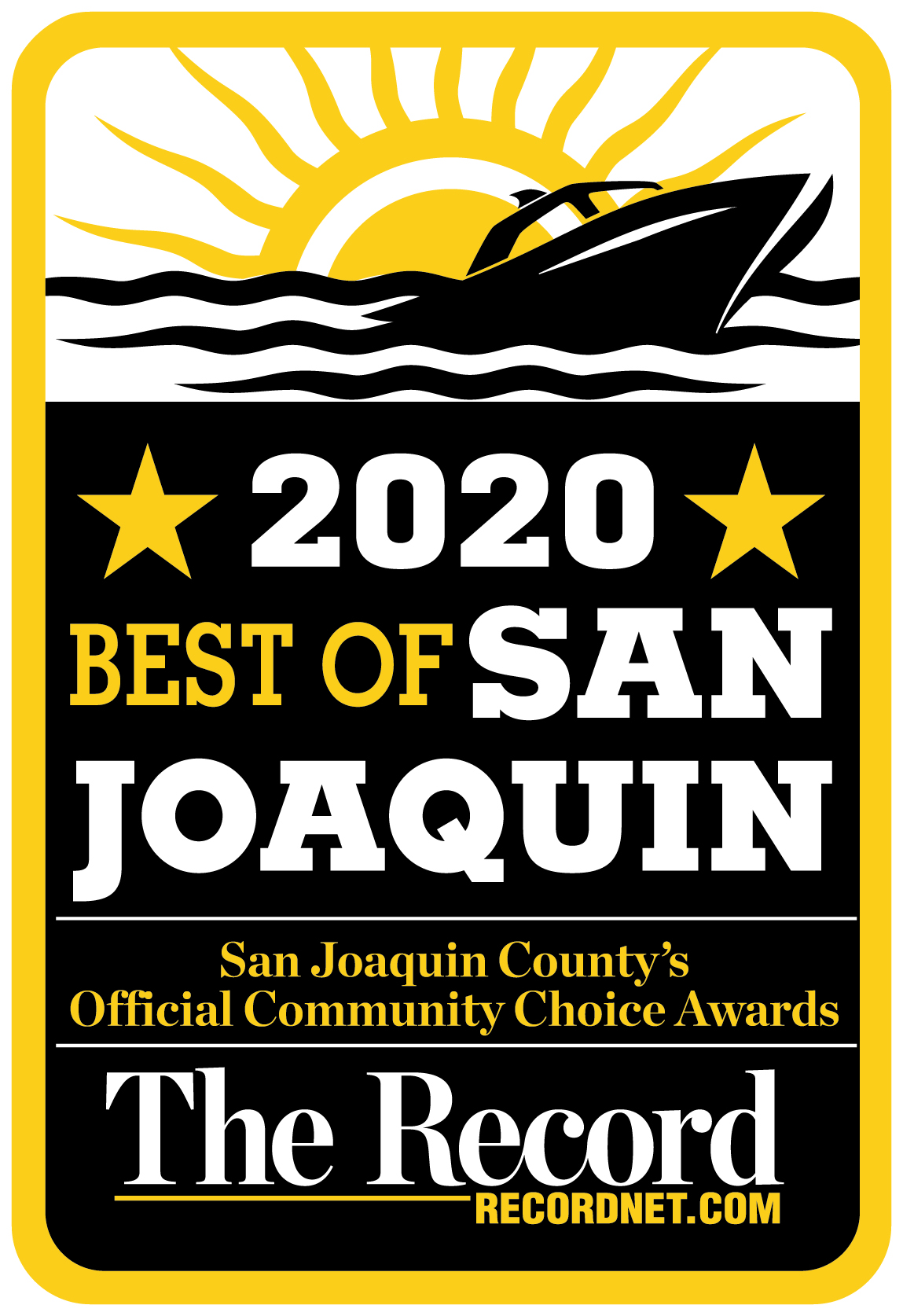 Meet Our Team
Our team of doctors, technicians and support staff are dedicated to the best possible outcomes for our patients, utilizing the latest veterinary medical technology and techniques.
Meet Our Team
Request Services
We are happy to book an appointment for you. Contact us today and one of our team members will be happy to assist you.
Contact Us
Make an Appointment