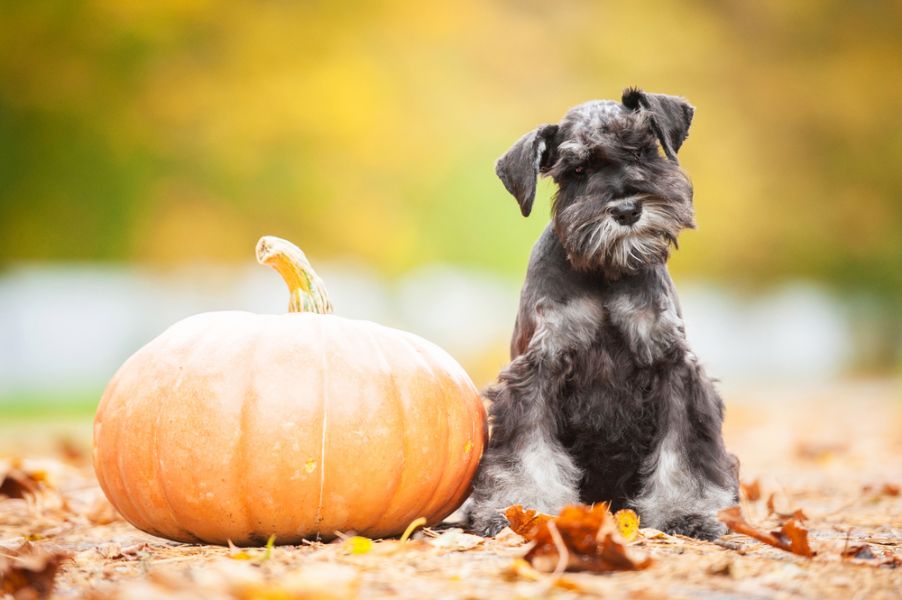 October is here, reminding us of National Adopt-a-Dog Month and the perfect time to welcome a furry family member into your home! Adopted pets are loyal, intelligent, and loving, and rescuing a dog is a wonderful way to give back. Whether you're ready for your first dog or expanding your family, consider adopting your next best friend and offering a lifetime of love and care to a shelter or rescue dog.
How you can help
If you have room in your heart and your home, we encourage you to visit City of Stockton Animal Shelter and Animal Friends Connection to match a new pet with your family. Both organizations are committed to serving our local community and filled with loving adoptable pets of every breed, size, age, and personality who are ready for their forever homes.
Shelter pets come prepared—most dogs have already been spayed or neutered, vaccinated, dewormed, and microchipped with registration. With these responsibilities already taken care of, you have more time to bond with your furry friend.
When you find a dog you're interested in, spend time interacting and playing with him. Be sure your new companion meets all the members of your family, including kids and other pets! Talk to the staff members or volunteers who have spent time with your potential pet. They can provide you with insight on the dog's temperament and personality, health history, and how he gets along with children and other pets.
As you consider becoming a forever family to a dog, keep in mind that puppies or younger dogs typically need more training, exercise, and supervision than adult pets. Adopting an adult dog or a senior pet may be the best fit for your family. Adults pets are house-trained, know basic commands, and have already learned many good habits. It's also easier to evaluate the temperament of adult pets.
Prepare for adoption
When you're ready for the life-long commitment of adoption, prepare your home with the essentials for your new family member! A crate and bedding, food and water bowls, a leash and collar, and a few toys are all you need to welcome your dog home.
If you've recently adopted a pet from a local shelter or rescue group, we'd like to make sure that your new companion gets off to a healthy start in your home. Your pets are our passion, and we're here to provide personalized care for your adopted pet, every step of the way.
Here at Sierra, we provide a free wellness exam for your dog within 10 days of the adoption, with proper documentation. Wellness exams include a complete physical and evaluation of your pet's age, breed, and lifestyle to help your adopted pet live a happier, longer life. Give us a call today to make an appointment for your free wellness exam for adopted pets!
Adopted dogs have years of life and love to give. When you're ready to find the perfect dog for you and your family, we hope that you'll consider the heartwarming experience of pet adoption.